At Trinity Auto Body Solutions in Cape Coral we get up and go to work each day just for the thrill of bringing classic cars and trucks back to life. Stop by Trinity Auto Body Solutions at 939 SE 11th Ave in Cape Coral or call for an appointment or at (239) 347-3938.
Classic Car and Truck Body Restoration

Featuring classic car dash and gauge replacements with hard to source original parts or, aftermarket and custom design options. We can also do full glass and windshield replacements. Restore your classic car or truck's interior in with options like a frame-off restoration and interior custom fabrics.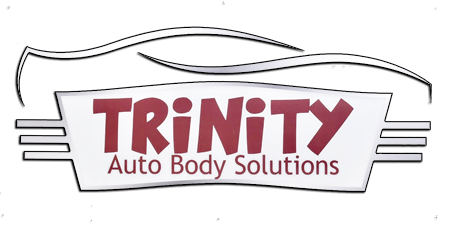 Fantastic
Classic Car Repair
, near
Cape Coral, FL
09/02/2019
Trinity Auto Body did fantastic work on my 2010 Malibu. The rear door was caved in from an accident. Angel took care of fixing my car. The repair looks like brand new. I now have my spotless car back and I am happy once again. Thank you so much for a professional job well done.